Emerging Marketers Rotational Program (EM)
Grow your career with us by applying for a coveted position in Canadian Tire's Emerging Marketers Leadership Development Program. This two-year post graduate program provides new grads with the opportunity to work on three different marketing teams, lead top projects that are shaping the retail industry, and work cross-functionally with internal and external teams to bring marketing initiatives to life.
By the end of the program, new grads can expect to have gained foundational knowledge and experience in three different areas of marketing, including: strategic marketing (advertising & brand strategy), digital marketing, community & ESG, marketing promotions & planning, loyalty and customer insights, eCommerce, and more.
First Rotation:
SEPT - APRIL
8 Months
Second Rotation:
may - dec
8 MONTHS
Third Rotation:
jan - aug
8 MONTHS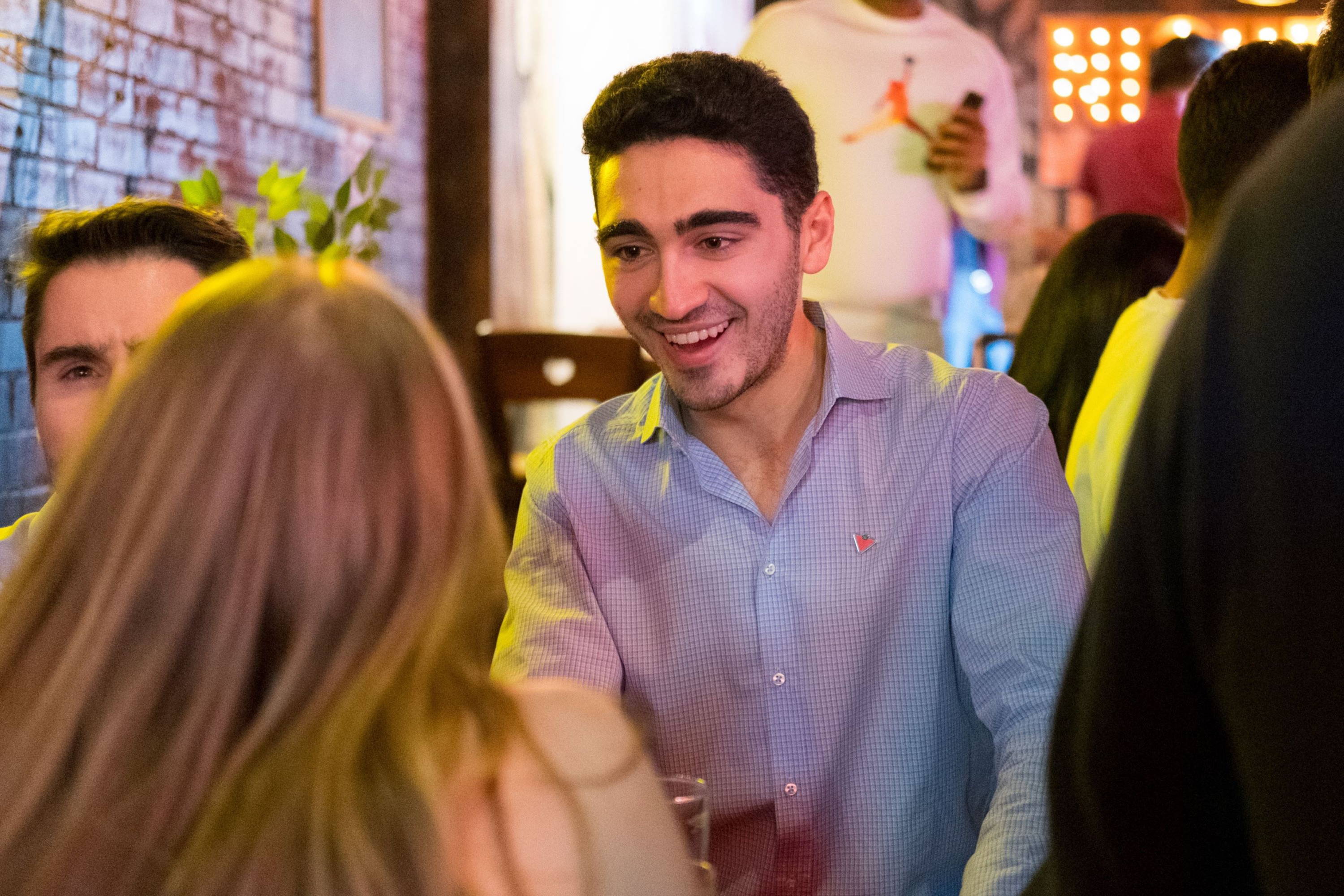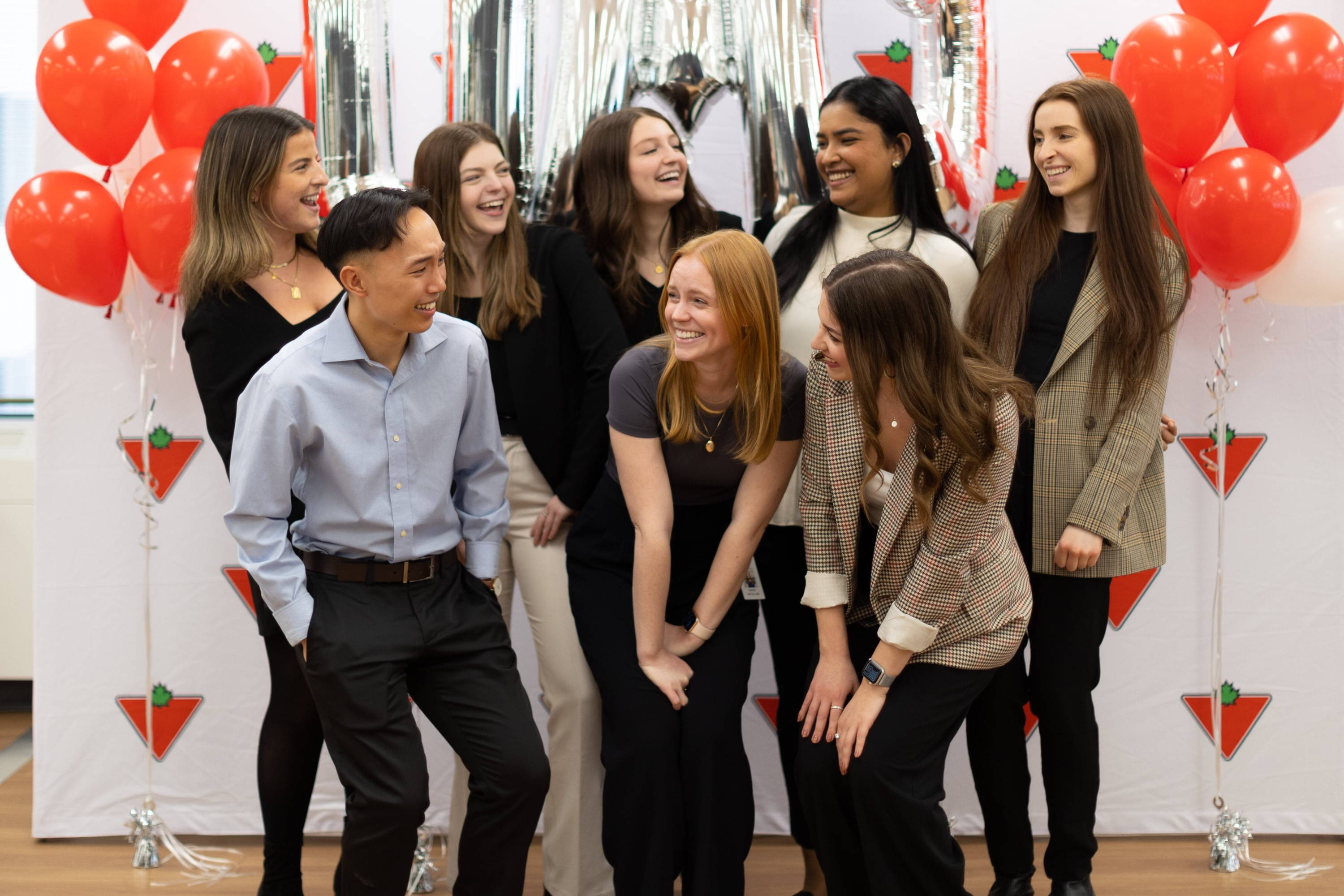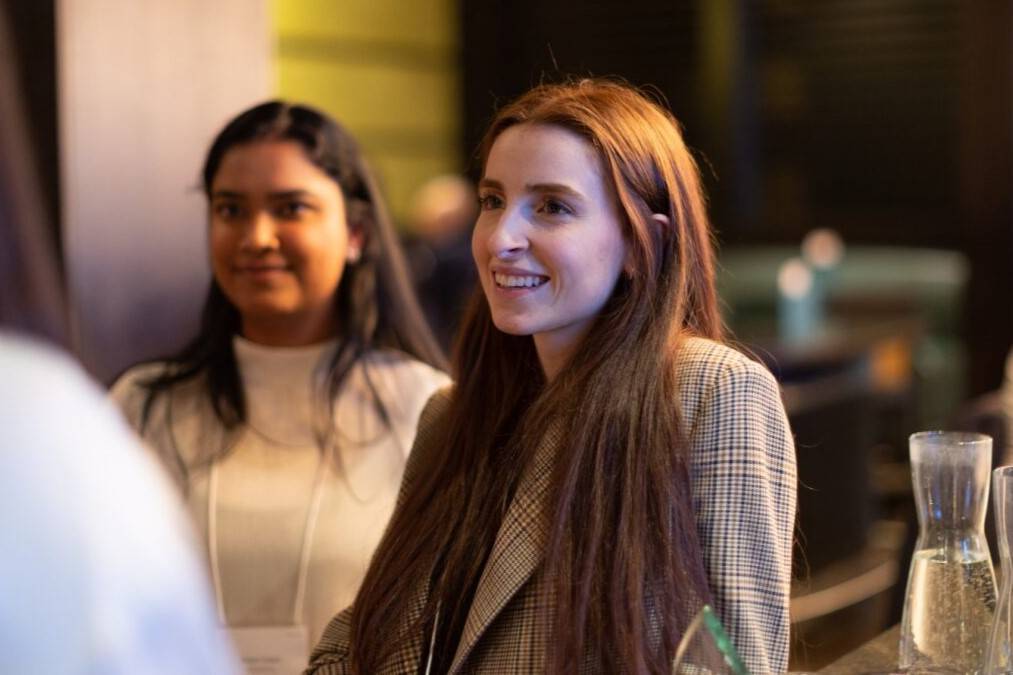 Benefits of Completing 3 Rotations


-Three 8-month rotations in three different areas of marketing​

-Learnings from each rotation will be applied as you move through the program​
-Build your marketing "toolkit" - develop skillset & build knowledge across multiple areas of marketing
-All roles are extremely cross-functional & collaborative​

-Familiarity with the program allows you to network across the division​
-Opportunity to meet and ask questions to top leaders (e.g. the Executive Guest Speaker Series for all EMs)
-Your EM Mentor acts as a career guide at the company and helps you set goals​
-Mentors encourage continuous learning and assist you in developing your marketing skills​
-Mentors are well versed within marketing at CTC and can connect you to the right teams and leaders
Designed using images from Flaticon.com